BeijingTopsky Intelligent Equipment Group Co., Ltd.was established in 2003, determined to become a respected global safety equipment  R & D enterprise.The Headquarter is  in Zhongguancun Hightech Park, Jinqiao industrial base, Located total 3, 000 square meters.
The registered capital is 42 million RMB. We have three subsidiaries: TOPSKY, TBD, KYCJ etc, is a national high-tech enterprises.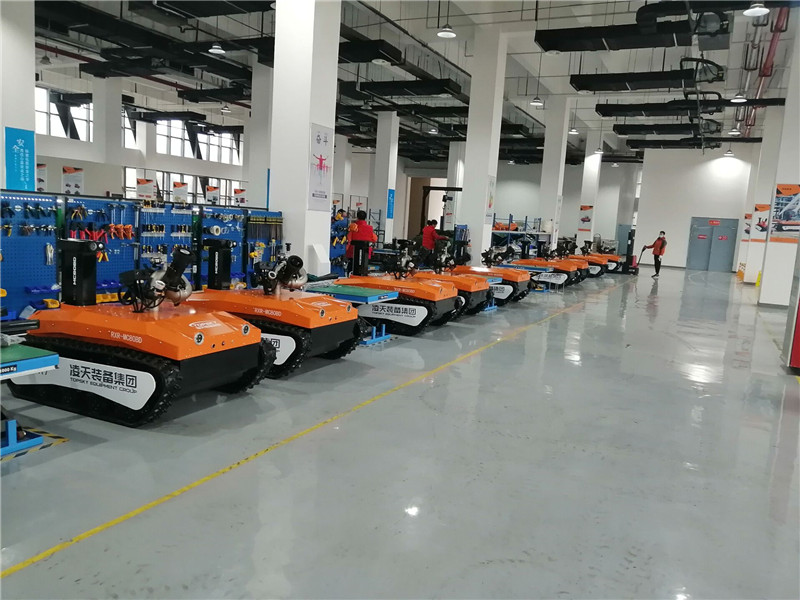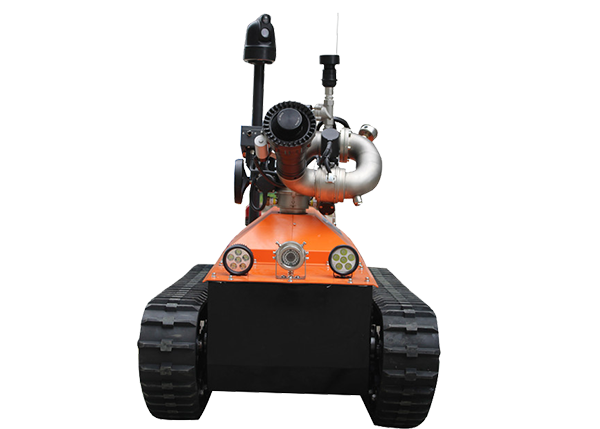 Fire equipment,including fire robot,water mist system, hydraulic tools,life detectors and so on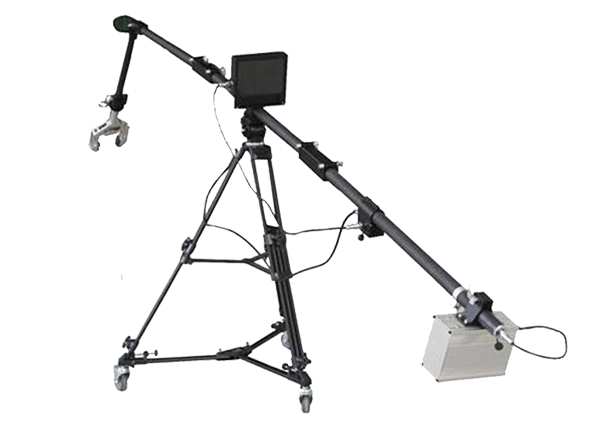 Police&military equipment including EOD suit,telescopic manuipulator.EOD robot,near silent drill and so on.

Gas detector including laser methane gas leak detector,  one gas detector, 2 in 1 detector, 4 in 1 gas detector and so on.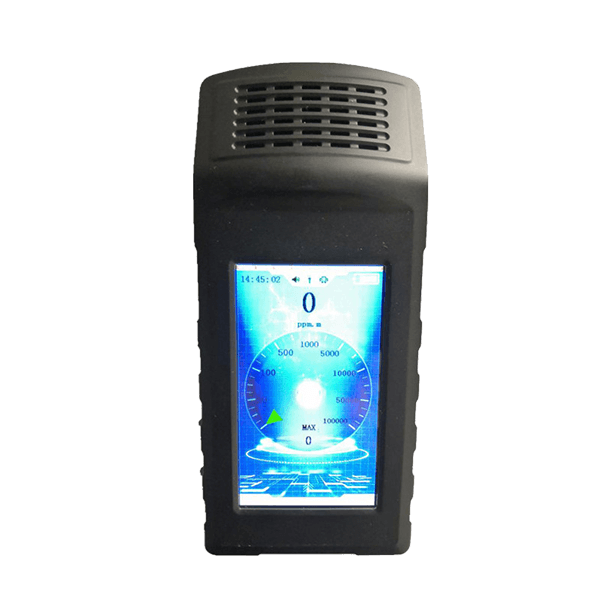 Mine or Chemical plant intrinsically safe products including intrinsically safe digital camera,intrinsically safe digital sound level meter,intrinsically safe laser distance meter and so on.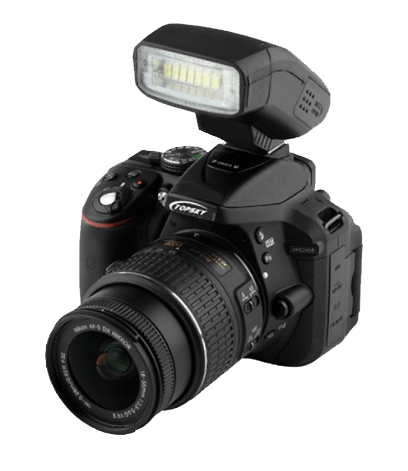 In fire equipment,rescue tools ,life research and police&millitary equipment, our company has unique advantage.
In safety supervision and law enforcement equipment,we are one of the largest producer.
Currently, our product was already exported to  more than   20  countries and regions such as America, France, Australia, Italy and  so on.
Until  now, our company has
17 National Fire Equipment Quality Supervision and Inspection Center Certificate
103 mine safety certification mark (MA)
9 Chemical Explosion-Proof
6 CE certification
45 patent certificates
Topsky keeps launching new products at a proud speed 30% increments every year. Our company regards offering  reasonable price, fast delivery  and good aftersales service as our mission . We sincerely hope to cooperate with more and more customers from all of the world based on equality and mutual benefit.
Beijing Topsky was founded with registered capital 42 million RMB and address in  resident of Haidian District, Beijing.
We moved to commercial buildings in Haidian District with more than 100 square meters
Our company began to shift from trading  into manufacturing company.
Our another new production building began for  use.
To let the world more safer.
To solve the problem of traditional securitywith non-traditional technology.
Public security and production safety.